It's the moment that none of you have been waiting for! The comforting, yet occasionally crippling cushion of student life is either drawing to a close or has recently ended, and the world of work now beckons.
To many of you, this might seem like the realisation of your darkest fears: your turn to enter into the dystopian reality of eight-hour days; but there's no reason why this transition should feel so miserable. Here are five ways in which you can combat the post-uni blues.
There's no need to rush
Finding a career immediately after university might seem like a sensible move for some graduates, but for a lot of us - the uncertain masses - there is simply no rush. Why commit to anything before you're ready?
Consider travelling; it's the perfect time whilst you're free of responsibilities. If not, maybe volunteering might appeal to you. Helping those in need will feel rewarding and not only that, it is a great thing to have on your CV.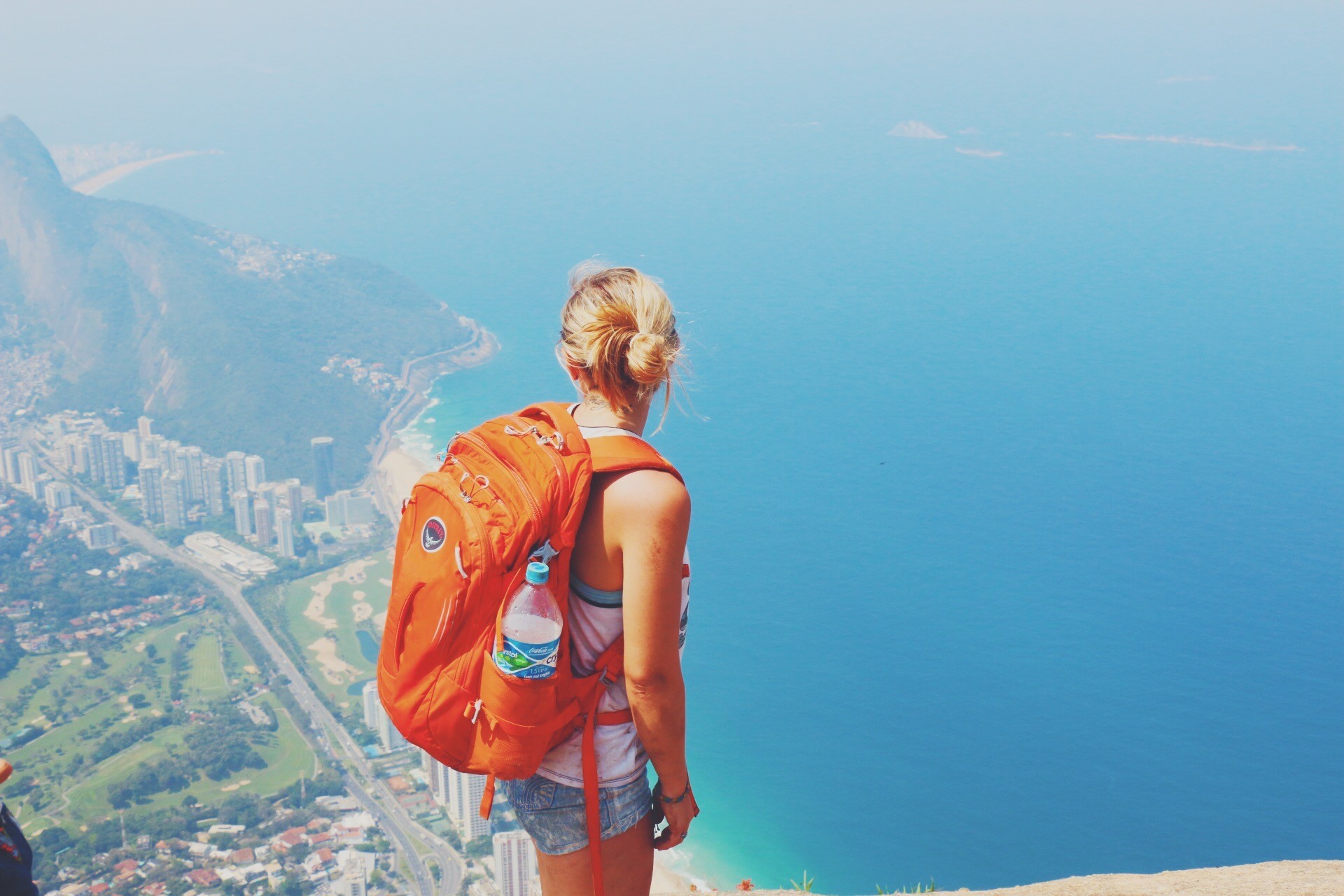 Now is the time to explore your possibilities
Rather than just randomly applying for a host of different, unrelated jobs, it's best to do some research in order to discover the ideal role for you; from advertising to zoology, there's something out there for everyone.
Take a look at the Top 100 Graduate Employers list to see if any of the companies tie in with your interests. You might want to think about whether you want an employer that will strive to further your career, or instead work for one that offers an office equipped with a slide or a pool table.
When you do find something that excites you, check to see if any experience or qualifications are needed. Perhaps it might be an idea to remain in education and study a master or a different course.
Another option available is to . There is a vast array of both paid and unpaid positions offered around the world, with teaching English as a foreign language being particularly popular among graduates.
Your university is still there for you
It is important to understand that just because you are no longer a student, your university has not closed its doors to you. Try to make use of the advisors in your Careers department, all of whom will be ready and willing to assist and guide you on the direction your future will take.
In addition, make use of the university's website, which should offer in-depth guides on career choices, as well as their own employment opportunities.
Make use of those around you
Whether it be from family, friends or acquaintances, when deciding on which jobs to apply for you should seek the advice of those who have already gone through this process. They may offer a valuable insight into writing an expert cover letter and useful interview techniques, potential tips on general office etiquette, or even just as a therapeutic voice to help settle your nerves. Your journey into this new world need not be taken alone.
Avoid getting into a slump
Usually, the end of term at university signals a wonderful break from the endless reading assignments, as well as a chance to return to the comfort of your family home and be stuffed full of delicious food, before returning to your studies a stone or so heavier.
However, after graduation, when most of us are forced to retire to the family nest full-time, it is all too easy to deteriorate into an idle, partially sentient creature, whose bodily outline becomes firmly imprinted into the sofa, unable to break away from the monotonous cycle of daytime television.
It is good to relax, but likewise, it is important to keep your brain engaged and to remain the erudite intellectual you became at university. Instead of hours of social media and YouTube videos, give yourself a regular helping of culture, either through reading or visiting museums and galleries.
A healthy and active lifestyle will also be beneficial to your mental and physical wellbeing. So, while it might seem tough at first, have a go at a daily exercise regime and try swapping out the crisps and chocolate for fresh fruit and vegetables.
With such a wealth of options open to you, this is a point in your life that should inspire your own sense of independence. There is no need to panic; just take your time searching for the right path for you. But remember, finding the right career is only part of the process and a little pro-activity and determination on your part will go a long way.
Kit Durant writes for Inspiring Interns, which specialises in sourcing candidates for internships and graduate jobs.
Share this article
Popular posts
Register now with StudentJob
Do you want to be kept up to date on the latest jobs for students? Register for free on StudentJob.
Register