I am here to walk you through everything you might need to know about psychometric testing. This is a buzzword you have probably heard if you are a job seeker looking for a graduate job, or you are looking for a career change. Depending on the employer, they can be referring to different things when they say "psychometric test." This can be very confusing for you as a potential candidate. Don't worry I will provide you a beginner's guide to psychometric testing.
What is Psychometric Testing?
Psychometric testing is a broad term used to describe all assessments that are used to assess a potential applicant's performance. Depending on the employer they might evaluate a candidate's technical skills, knowledge, personality traits, judgment and job potential. Psychometric testing can be broken up into three main categories: aptitude tests, behavioural tests, and assessment centre exercises. To understand more check out this 2018 guide on psychometric testing, a perfect read for students!
Aptitude tests are an umbrella term for all tests which evaluate a candidate's cognitive abilities. The most common aptitude tests are numerical and literacy tests, and verbal and logical assessments. Aptitude tests also refer to all technical and skills-based tests. Technical tests assess a candidate's technical abilities required for technical jobs (i.e. engineers, technicians, mechanics). Skills-based tests evaluate a candidate's technical skills. These tests usually focus on computer and clerical skills.
What's a Behavioural Test?
Behavioural tests are used to evaluate whether a candidate has specific traits that would be suitable for the role they are interviewing for. Behavioural tests can come in the form of personality test and situational judgment exams. Personality Tests give employers a picture of your personality profile. It helps employers evaluate whether your character traits match those needed for the position, and fit with the company's corporate culture. Situational Judgement Tests provide you with various situations which might come up while working, and analyse how you might respond to each situation.
What Are Assessment Centre Exercises?
Assessment centre exercises are a form of assessment based on human interactions. Assessment exercises can vary in format and may include: interviews, role-playing, group exercises, projects, and case studies. Employers often create work simulations to evaluate how a candidate presents and handles him/herself in an interpersonal environment.
Are These Tests Timed?
Both aptitude tests and assessment day exercises have time constraints. This creates a high-pressure environment and shows the future employer how you perform under stress. Behavioural tests are not usually timed. Although they are fairly lengthy, so candidates should factor in self-pacing when they take the exam. You don't want to fatigue when taking the exam, and start to become careless when answering.
Why Is It Becoming More Popular for Companies to Use Psychometric Testing?
The hiring process has turned into almost an exact science. Along with many other things in the technological revolution, companies are becoming more metric focused. Using psychometric tests lets them have a quantifiable tool at their disposal. Companies have learned that using psychometric testing improves the efficiency of the HR process, and cuts cost in the long term. Additionally, companies are improving the quality and fit of new hires. This leads to less employee turnover. Pay special note to the different tests by employers. Depending on the industry and position an employer will provide a different set of psychometric tests.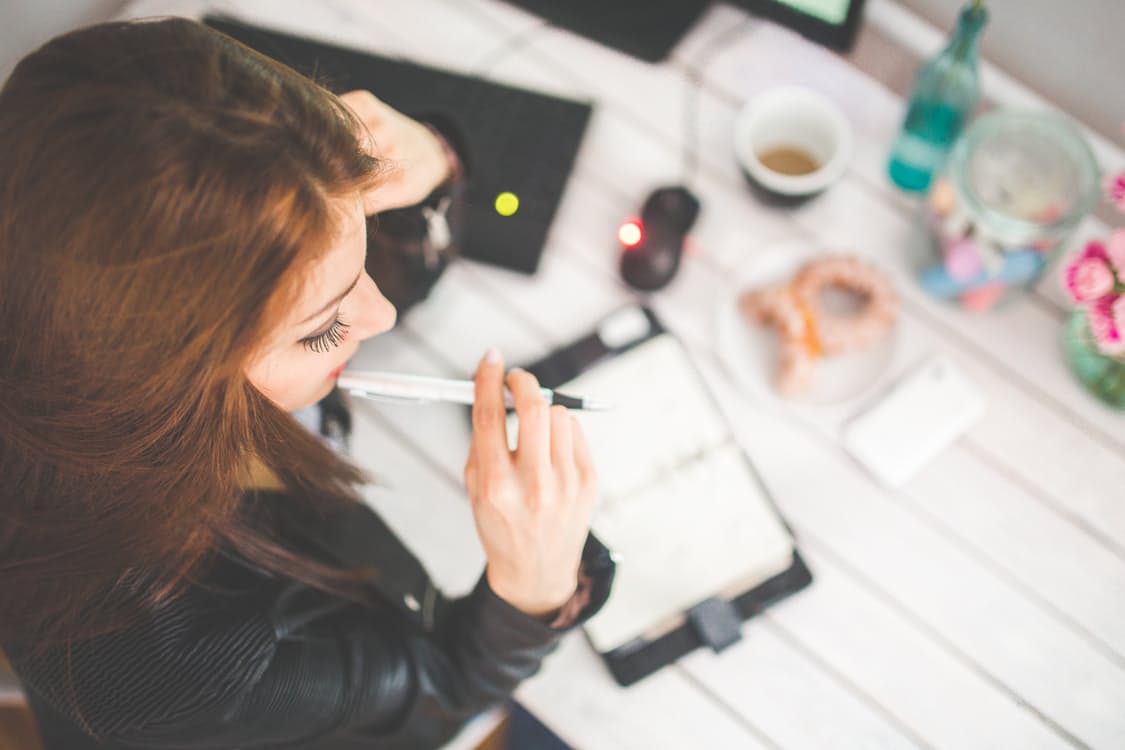 What Does This Mean for Me as the Candidate?
This is both good and bad for you as a candidate. Testing can tell you a lot about the potential programme and position you are applying for. If a company stresses certain skills in the assessment process, this means that the job will require emphasis on these skills. Getting greater insight into the position while you are interviewing lets you understand if this position will be a good fit for you. Unfortunately, this also means that there is another challenging step on your path to employment. It is best that you prepare in advance and gain a good understanding of the tests.
How Can I prepare?
It is important to prepare prior to the testing day. You want to ensure that you let your best characteristics shine through, and reduce stress. Practicing online is the best way to stimulate the real feel of the tests you will face by employers. Online practice tests have the same time constraint pressure as the real exams. Bottom line, you don't want to lose an opportunity to get your dream job because you were not prepared. In this competitive job market, you need to go the extra mile to outperform your competition.
This article was contributed by Jennifer Feldman. She is a speech and language expert and blogger at JobTestPrep. She specialises in writing about the employment hiring process.
Share this article
Popular posts
Register now with StudentJob
Do you want to be kept up to date on the latest jobs for students? Register for free on StudentJob.
Register