Even if you don't want to be the next Adele or Simon Rattle, a music degree can still pave the way to a cracking career. We take a look at five of the most exciting options for graduates.
1. Music journalism
If you're passionate about words and music, it's worth considering music journalism as a career. You'll need to be flexible, inquisitive and happy to work evenings and weekends. An expert knowledge of a particular type of music will also come in handy and you'll need to keep in touch with latest industry news.
It's still possible for music journalists to find employment with newspapers or magazines, however, the past five years has seen a steady rise in the number of freelancers. Whether you're employed or freelance, music journalism can be an exciting career. You'll find yourself conducting phone interviews, researching new bands, writing reviews, attending gigs and listening to new music.
So how do you find your dream job? The guys at journalism.co.uk say that writing experience now matters more than qualifications. This means it's crucial to build a collection of clippings. Hunt around for opportunities to write about music and start your own music blog. Focus on developing a unique voice and coming up with creative angles.
Once you've got plenty of followers online and a pile of clippings, you're ready to begin applying for jobs or pitching your ideas to magazine, newspaper and website editors. It's also worth looking out for writing internships and opportunities like Big Music's Rising Stars in Journalism project.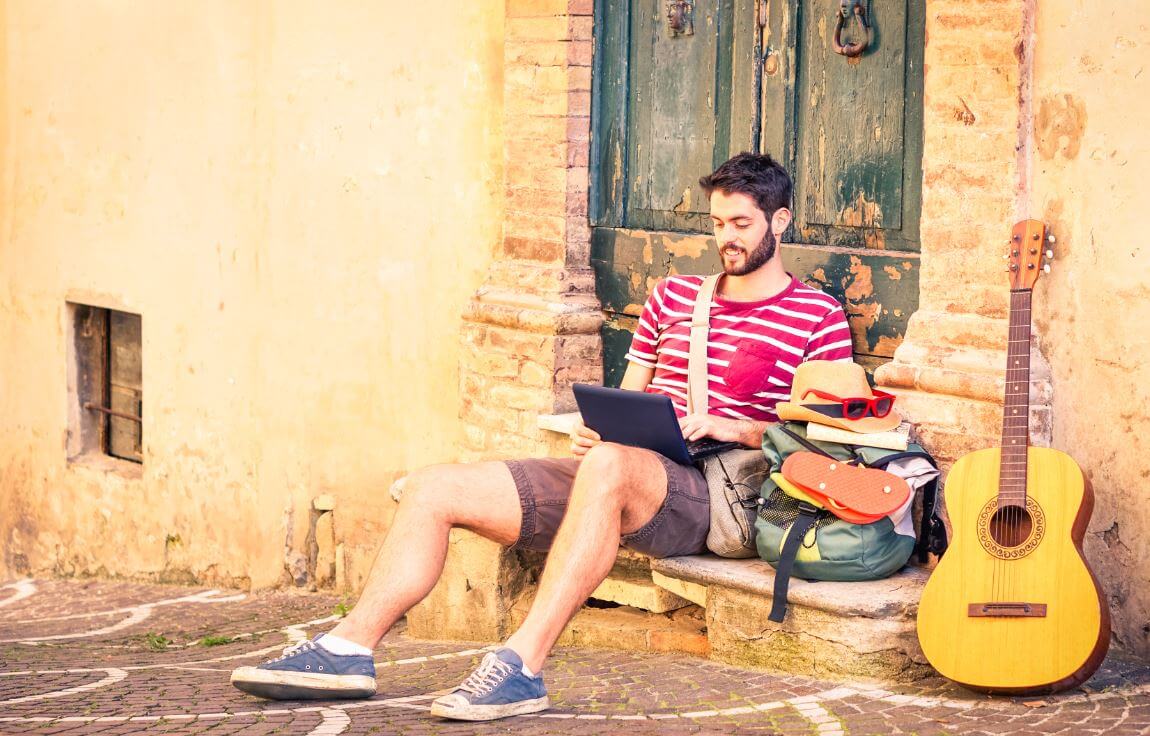 2. Sound engineer
If you've studied music technology at degree level, a rewarding career as a studio sound engineer awaits. The job involves recording sound for music recordings, film, websites and computer games. You'll be setting up and operating audio equipment, adding effects and mixing tracks. If you're good, you could even become a music producer or studio manager.
Fancy a career in sound engineering? You'll need excellent musicality as well as good hearing to distinguish sound quality. Flexibility, patience, good communication skills and the ability to work in a team are also essential. Don't worry if your music degree didn't cover technology, as you can gain the extra skills you need by taking an additional course.
Sound engineers tend to work as freelancers, so brush up your business skills before you begin work. Experience is essential. You can gain this by helping at music events or volunteering with your local hospital or community radio station.
3.PR
Are you creative, a superb communicator and calm in a crisis? Then consider working in PR, which involves promoting artists' music via the media. The glamorous side of this job includes travelling to gigs and festivals, but there's also lots of desk work involved. You'll be pitching creative ideas to magazine and website editors, attending meetings, writing press releases and booking artist interviews.
There's no set way to break into PR, but an internship with a music PR company or record company will give you the edge when you're applying for jobs. Other ways of building experience include blogging about gigs and reviewing gigs for your local papers. Check out record company websites and you'll also come across opportunities like the Warner Music graduate programme, a year of intensive learning that leads to a job.
4. Music Therapist
A music degree is excellent preparation for a career as a music therapist. If you're a great communicator this can be a very rewarding job, as you'll be helping clients deal with emotional or physical problems. You'll need a very high level of musicianship as you'll be improvising a lot. Empathy is important, as is emotional resilience.
Music therapists go into schools, hospitals, hospices, community centres and care homes, delivering individual and group sessions. The aim is to encourage clients to take part in a shared musical experience, using percussion and their voice to express themselves. You'll often work as part of a team of therapists, health professionals and social workers.
To become a music therapist, you'll need to get some voluntary or paid experience in a health, education or social care setting before you apply for a postgraduate course. Music in Hospitals or music as therapy international also accept volunteers.
5. Private music teacher
Don't fancy training as a classroom teacher? You can still teach music to students of all ages! If you'd like to teach in schools, contact your local authority or music hub to ask about opportunities for freelance teachers. Alternatively, teach private pupils from home.
Whichever route you choose, you'll need to be patient, organised and a good communicator. A typical day might involve planning lessons, choosing appropriate music, keeping records and exploring new resources. You should also be familiar with the grade examination system.
If you decide to become a freelance music teacher, it's worth joining the UK's professional body for musicians, the ISM, as well as the Musicians Union. Both organisations offer advice on hourly rates, free templates and networking opportunities. The ISM also provides a criminal record check service and public liability insurance. When you're ready to begin teaching, simply register as self-employed and promote your services via social media, online listing sites and music shops.
Once you've decided which career to pursue and gained the relevant experience, sign up to some recruitment agencies that specialise in the arts. These include handle recruitment, career moves and arts and media recruitment. It can be hard work finding that first post, but keep going and you'll soon be enjoying a rewarding career in music.
Anna Whitehouse writes for Inspiring Interns, a graduate jobs agency who specialise in matching career starters with their dream internship.
Share this article
Popular posts
Register now with StudentJob
Do you want to be kept up to date on the latest jobs for students? Register for free on StudentJob.
Register