24th August 2017 - GCSE results day... Here is what to expect and some tips on how to prepare for this important day and what to do if things didn't go to plan.
The day before
As this may be your first time receiving official academic results, you may be worrying and stressing prior to results day. Speak to friends and family about any worries or concerns that you have. Get plenty of rest the night before and decide who you are going to collect your results with or if you would prefer to collect them alone.
Remember to double check what time your school opens. If you wish to open your results with less people around, it may be best to arrive early in the morning.
Which grades are important and why?
For English and Maths, you are required to obtain a minimum of a grade 4 (previously grade C - check the new GCSE grading system if you are unsure of these changes) despite what you plan to do in the future. This is required for colleges, universities and also most jobs. Likewise, you should meet the grade requirements that your sixth form or college is asking for.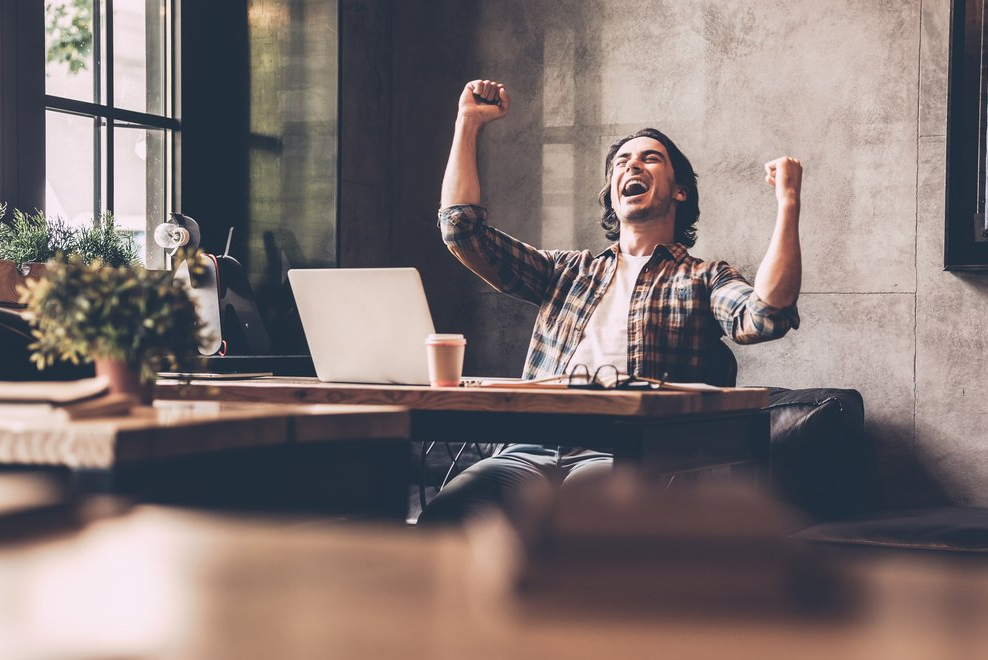 What happens if I didn't do as well as I expected?
This happens to many students every year and it is normal, do not panic, there are options to choose from if you did not meet the grade requirements for your chosen sixth form or college.
If you did not achieve a grade 4 (C grade) or higher in English or Maths, you will have to re-sit these exams in November. Otherwise, resits for other exams will take place in the summer of the following year, and your sixth form or college may allow you to retake these exams whilst studying for A-Levels. This can be quite stressful so think what is best for you and if you can handle the workload.
What if I want to change my subject/course?
Whether you do better or worse than you expected, you may have to change your chosen subjects or course. Speak to your sixth form or college to see what they can offer you, they will look the amount of spaces left in that course and whether it causes a timetable clash or not.
What if I have to change my sixth form or college?
If you do not get into your chosen sixth form or college and they do not offer similar courses, browse other nearby colleges. They may offer lower entry requirements and also other courses that may appeal to you. Alternatively, if you do better than expected and you wish to apply to a higher institution, they may be able to accept you if you meet their grade requirements and if they have free spaces.
Are there any alternatives to A-Levels?
BTECs are an option if you do not want to study A-Levels; taking BTEC courses can also allow you access to many universities in the UK. Remember to speak to your college if you wish to study BTECs. On the other hand, if you wish to go down a certain career path, apprenticeships and work training are also an option.
What do I do after?
Celebrate, relax, do everything you can to enjoy yourself before you start in September. You have a few weeks left - use this time to look up the course syllabus if you are going to college or sixth form and enjoy the rest of your summer. Good luck, look forward to starting a new chapter in your life and all the best for whatever you have chosen to do!
Written by Jade Nhin, a 19 year old English Literature student from London. Follow Jade on instagram @_jadeyyx to find out more!
Share this article
Popular posts
Register now with StudentJob
Do you want to be kept up to date on the latest jobs for students? Register for free on StudentJob.
Register