So you're searching for a new adventure and Spain has caught your attention? We can tell you now that you're certainly on the right path. Not only are Barcelona, Madrid, Salamanca and Granada great holiday destinations; they also have the most prestigious universities in the country!
There are thousands of international students flocking to Spain to study. You get to experience new places, meet new people and learn a plethora of new things. If you're tempted by this incredible opportunity, read on for the 5 reasons to pack up and move to Spain…
1) The climate
Living in the UK, you will be used to walking to sixth form in the rain every day. This is your chance to enjoy the Mediterranean every weekend, visit the beach and work on your tan. You'll be studying every day in the sun and get to travel the country on the weekends.
2) The prices
Most cities in Spain will allow you to experience a much cheaper lifestyle than you're used to. Typically your rent will be a fraction of the price of your UK home, leaving you with plenty of disposable income to enjoy your student life.
3) The nightlife
Spain is a country famous for its incredible parties and festivals. This reputation also applies to its universities which offer an exciting number of events and occasions to their students. Well known university and college towns such as Salamanca have an abundance of festivals on offer, making them the perfect place to live in your student years.
4) The food
If you've already tasted traditional Spanish tapas and paella then you can skip this section; we know you're already convinced. Spain has an exotic palate and it is one which appeals to all who visit the country. The quirky tapas bars and local restaurants will have you hooked in no time...trust us.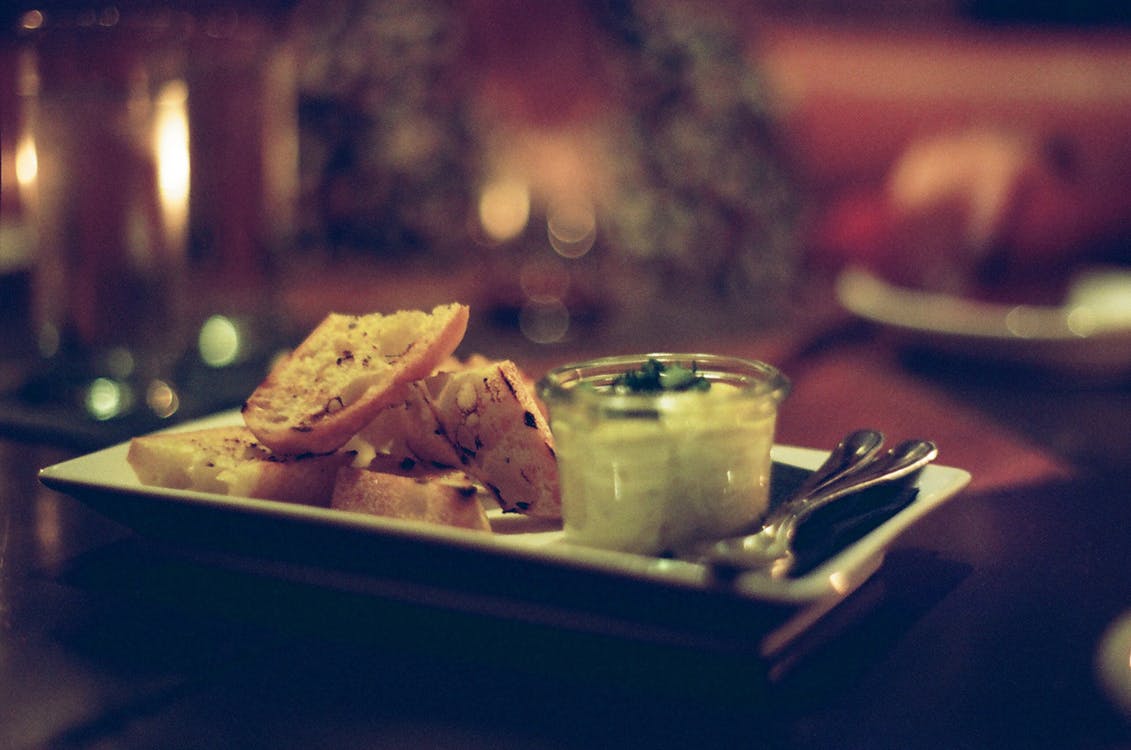 5) The language
Moving to an international country is a fantastic chance to improve your language skills. You'll be completely surrounded by the culture and people, meaning your Spanish skills will develop quicker than you could ever imagine. It's an incredible opportunity to add a language to your CV, don't miss out on this chance!
If you want a new adventure and environment, IE Business School is offering Master in Management, a customizable program from a recognized business school. To learn more about the opportunities that a Master in Management can offer you, why not attend the event on . You'll get the chance to live the MIM experience and enjoy an open door event at the university in Madrid! To attend this event, REGISTER HERE.
Share this article
Popular posts
Register now with StudentJob
Do you want to be kept up to date on the latest jobs for students? Register for free on StudentJob.
Register