Comfortable offices. Competitive salaries. A successful organisation.
It all means nothing without a motivated workforce, and so many businesses are falling at the first hurdle when it comes to engaged, committed employees. According to the bi-annual CIPD Employee Outlook report, less than 50% of workers in the UK felt motivated, citing everything from increased work hours to Brexit as reasons for feeling less motivated at work. This feeling of de-motivation has led to some of the lowest levels of productivity ever, with a UK government report highlighting a similar level of output to 1991 levels despite there being a larger workforce today.
Now, with developments like remote access, automation and outsourcing hovering over workforces around the world, keeping employees motivated is more important than ever. Although salaries aren't growing and things like shrinkflation are driving living costs ever higher, money isn't always the main motivation for employees. As we enter a world where almost everything is done digitally and our interaction with others is usually by email or telephone, social workplaces are becoming a key factor in ensuring workers are motivated.
Get everyone talking – but not about work
A friendly work atmosphere with plenty of communication only goes a small way to driving engagement and motivation. In highly stressful environments or workplaces that offer few opportunities for socialising or communication between employees, staff can quickly become demotivated, uninterested and eventually burned-out. In target driven environments such as call centres or sales floors, the focus on 'team' is a great way to take advantage of the social nature of humans.
Team building days are not a new concept, but they are more important than ever before. Getting work colleagues together away from the office or place of work and doing something exciting, fun or even interesting goes a long way to forging emotional ties between co-workers, rather than promoting a communication environment centred solely around work. The selected activity doesn't need to be an expensive outward bounds weekend or organised social event either. Something as simple as a game of poker could go a long way to helping employees get their minds on something that remains competitive, but is completely unrelated to work and great fun. Poker is a great way for employees to improve their decision making under pressure, as well as bond with others who they may not otherwise have a chance to communicate with. The social nature of a poker game means players will get to know more about each other, which will undoubtedly increase morale. However, it is important to that everyone has a fair chance at success, it's probably a good idea to ensure they know learn how to play poker!
Changing the workplace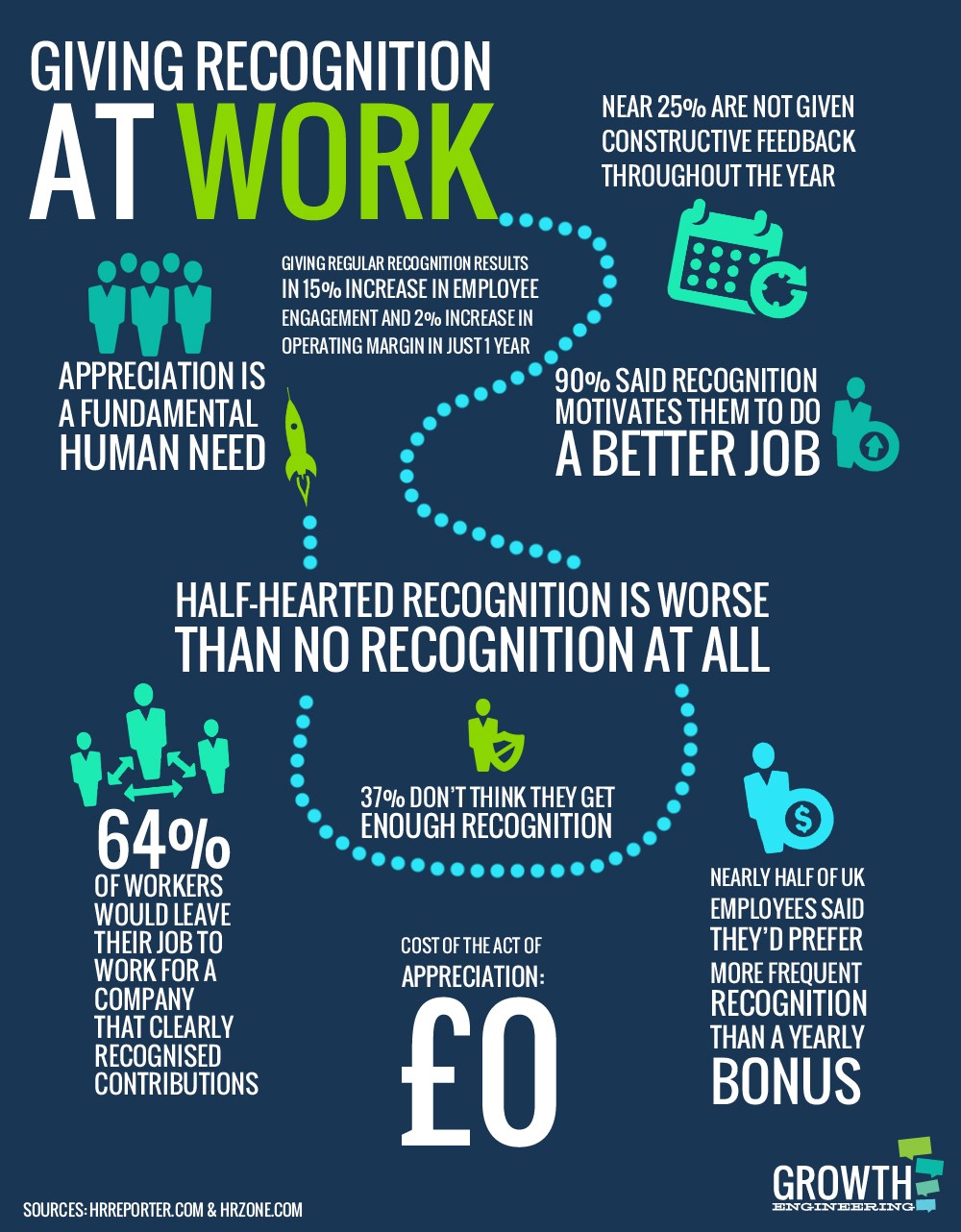 No matter how exciting out of work activities may seem, there will always be individuals who can't make it for various reasons. This is where a few basic changes in the office can come into play. Instead of guessing what might motivate employees other than their salary, try putting together a survey. Amongst the suggestions for things to do in the office to improve motivation, you may also find some home truths about the organisation that could be improved to boost engagement and motivation. Who knew a ping pong table and recognition for doing a good job could solve so many problems?
Maintain motivation
Making changes to boost motivation doesn't need to be difficult, but maintaining those changes and creating a culture that breeds motivation is the real challenge. Use regular reviews of employee engagement and consider setting out a policy when it comes to deciding on and gauging motivation. There are only benefits if employees are happier in their roles.