Trying to find work in a capital city like London can be a challenging task. With a huge group of people, it is important that you have the right tips and tricks to help you get apart from other job hunters. Here are some ways to find a job in London despite the competitive job market.
Understanding the Process
The first step to help you find a job in London is by understanding how the application process works and what each step entails. Too many candidates send off a CV without really taking notice of the role they are going for. It is important to have a thought process of securing an interview rather than getting the job straight away.
You will want your CV to stand out from the crowd and be instantly eye-catching to an employer. There are various rounds and traineeships that you need to get ready for your position. There are many handy tips that can help you find the position you want.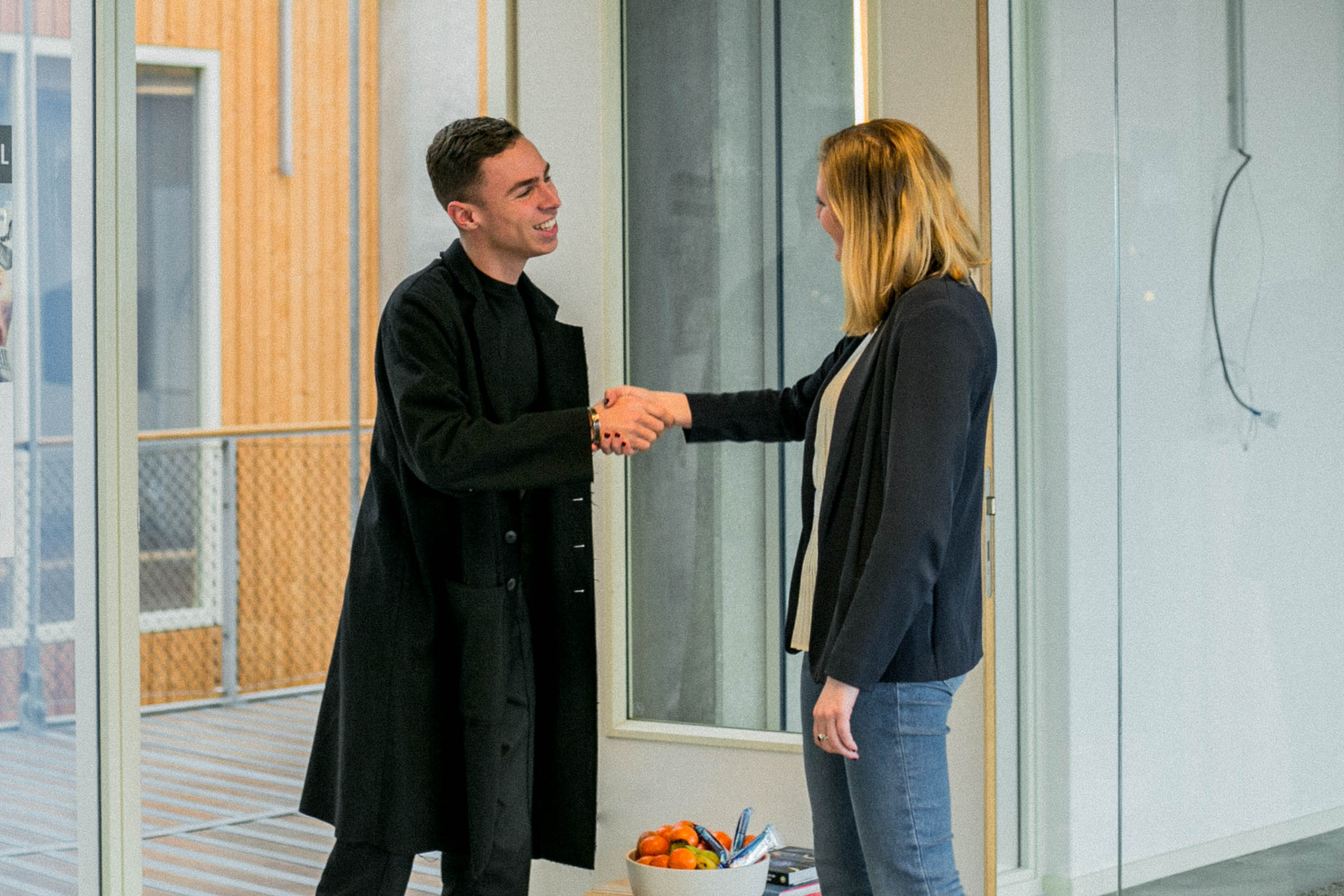 Learn from Your Mistakes
If you are sending dozens of CVs and covering letters without any luck, you may want to figure out where you are going wrong. There are all sorts of factors that are stopping you from getting your dream job. You may be applying for jobs in the wrong market or you could be over or under qualified. Another important factor to consider is changing and updating your CV or covering letter.
You need to make sure that your covering letter is tailored specifically to the job you are going for. Many employers can tell the difference between a broad covering letter about one that is tailored to them.
Using Different Methods
Thanks to the ever-expanding technology of the internet, there are more ways to help you find and get a job. Most jobs these days are advertised online but it is important that you can find vacancies suitable for you.
However, you need to understand that hundreds of other candidates will be looking for the same vacancies as you. You can find jobs tailored to your needs. There are many websites and online temp agencies that can help you find temporary jobs in London .you work. There are many websites and online temp agencies that can help you require.
Preparing for Your Interview
Once you have secured yourself a job interview, you will need to plan and prepare for it . Taking simple measures beforehand can help you feel more confident and prepared for your interview. While a job interview can seem daunting, you can use all sorts of ways to help put you ahead of the game and feel confident. Make sure you have an idea of what you are looking for in the interview. Also, if you have any queries or questions for the employer, make sure you have them written down so you know what you are going to say.
With a very competitive job market in London, it is important to have your CV and covering letter stand out from the crowd. A great CV can make the difference and help secure an interview for a position.
Share this article
Popular posts
Register now with StudentJob
Do you want to be kept up to date on the latest jobs for students? Register for free on StudentJob.
Register