The big day is fast approaching. Maybe it's a shot at your dream job or the first rung on the ladder, but before you know it your interview will be here.
Whether you're feeling confident or a bundle of nerves, we've got you covered. Here's a definitive list of everything you should be doing the night before to give yourself the best possible chance of success.
Re-read the job description
This tells you everything you need to know about what the employer is looking for. If an interviewer expects you to have skills and qualifications that weren't asked for in the job description, they've done a bad job of writing the advert!
Think about how your experience fits the spec and try to come up with specific examples of a time you demonstrated the skills they want. You probably did this already when you applied for the post, but there's no harm in refreshing your memory.
Also make sure you have anything you might have been asked to bring – like portfolios or presentations. Put them in an obvious place or pack them into your bag the night before, so you won't forget to take them with you.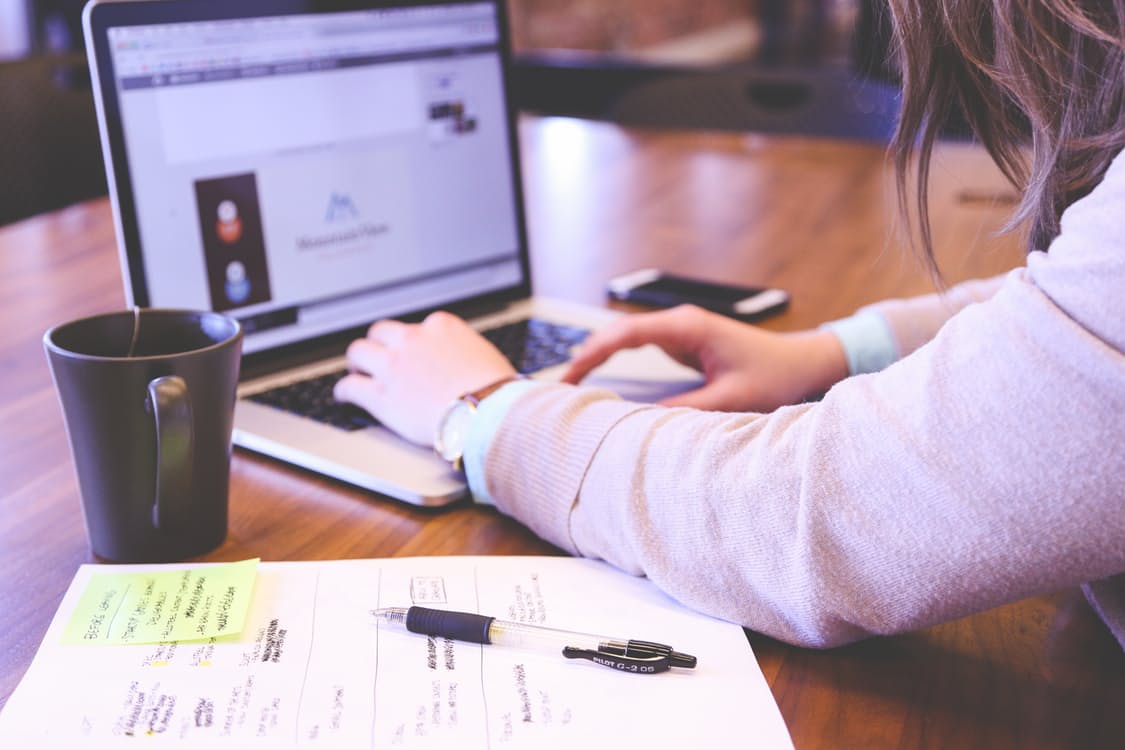 Re-read your CV and covering letter
Do you really need to re-read something you wrote about your own life? While there shouldn't be anything in there that you don't already know, familiarising yourself with the way you've talked about your skills and experience could be really helpful.
If you haven't spoken to the interviewer by phone or email, the only impression they have of you is from your CV – and maybe a covering letter. If you can make your face-to-face interactions line up as closely as possible with your CV, you'll come across as consistent and reliable – two pretty great qualities.
Check the time and place
Showing up at the wrong time or in the wrong place isn't a great look. Save yourself a last-minute panic by double-checking where you should be and when you should be there. Even if you look and find that you had it right all along, the process of checking can make you feel less nervous.
Planning ahead is the best way to make sure you get there on time. Making sure you have a contact number for the company in your phone is important too – if you do end up late because of something your of your control, it's always better to call and let them know.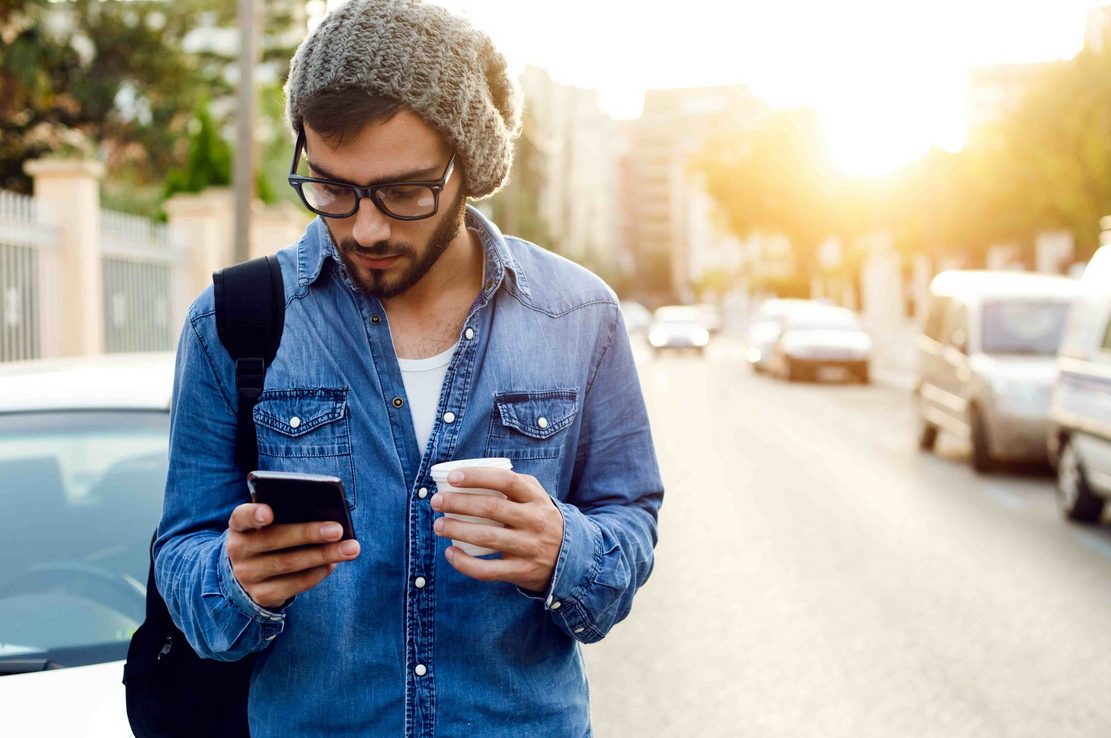 Check your route
Once you've checked where you're going, check how long it's going to take you. If your interview is early in the morning, make sure to take rush-hour traffic into account by checking your route on Google maps between about 8 and 9.30am, or 4 and 6.30pm. It's also worth checking for any planned road closures for roadworks or public events.
If you're taking public transport, look at timetables. Know which bus or train you're getting,
where you're getting it to and from, check that it will get you there on time, and make sure you have enough cash on you to pay for it.
Decide what to wear
You know what makes for a stressful morning? Realising your shirt isn't ironed, or that your trousers have toothpaste on, or that you don't have any clean tights. Eliminate all this hassle by choosing an outfit and giving it the once-over the night before.
Go over your notes – but only once
If you've made notes on the company, industry or position you're interviewing for, spend 15 minutes reading through them to refresh your memory. Maybe spend another 15 minutes looking over common interview questions, and deciding how you'd answer them with the job you're going for in mind.
Interviews are like exams – last-minute cramming generally isn't good for your memory or your stress levels. After half an hour or so of re-cap, close your laptop or put down your pen and try not to think about it.
Do something you enjoy
If you're feeling especially nervous before an interview, rehearsing all evening probably won't make you feel better. The best thing to do once you've got everything prepped is something completely different.
Distract yourself with a film or game, or maybe go to the gym if that's your thing. Either way, try to keep it simple and don't do anything that might affect how you feel the day after (i.e. no drinking until 2am). Remember to tell yourself that no matter how things go tomorrow, getting to the interview stage at all is a huge achievement and it shows that you're getting a lot of things right.
Jen Anderson writes graduate careers advice for Inspiring Interns, a graduate recruitment agency specialising in matching candidates to their dream job or internship. Click here to browse their London-based graduate jobs, and here for their graduate jobs Manchester page.
Share this article
Popular posts
Register now with StudentJob
Do you want to be kept up to date on the latest jobs for students? Register for free on StudentJob.
Register